DOKODEMO is a platform that combines the functions necessary for cross-border e-commerce, such as payment, distribution, and customer service. Store opening is specialized for Japanese companies, while delivery is offered globally, without limits on countries or regions.
A cross-border e-commerce platform to deliver Japanese goods to every corner of the world
Delivering Japanese products to users around the world
With support for English, Chinese (Simplified and Traditional), Korean, and Japanese, the platform can be enjoyed by any user of these languages from any country. The cross-border e-commerce business is said to have a global market of about one trillion dollars. We will expand our business to Taiwan and other Asian countries, the ASEAN countries, North and Central America, and the EU.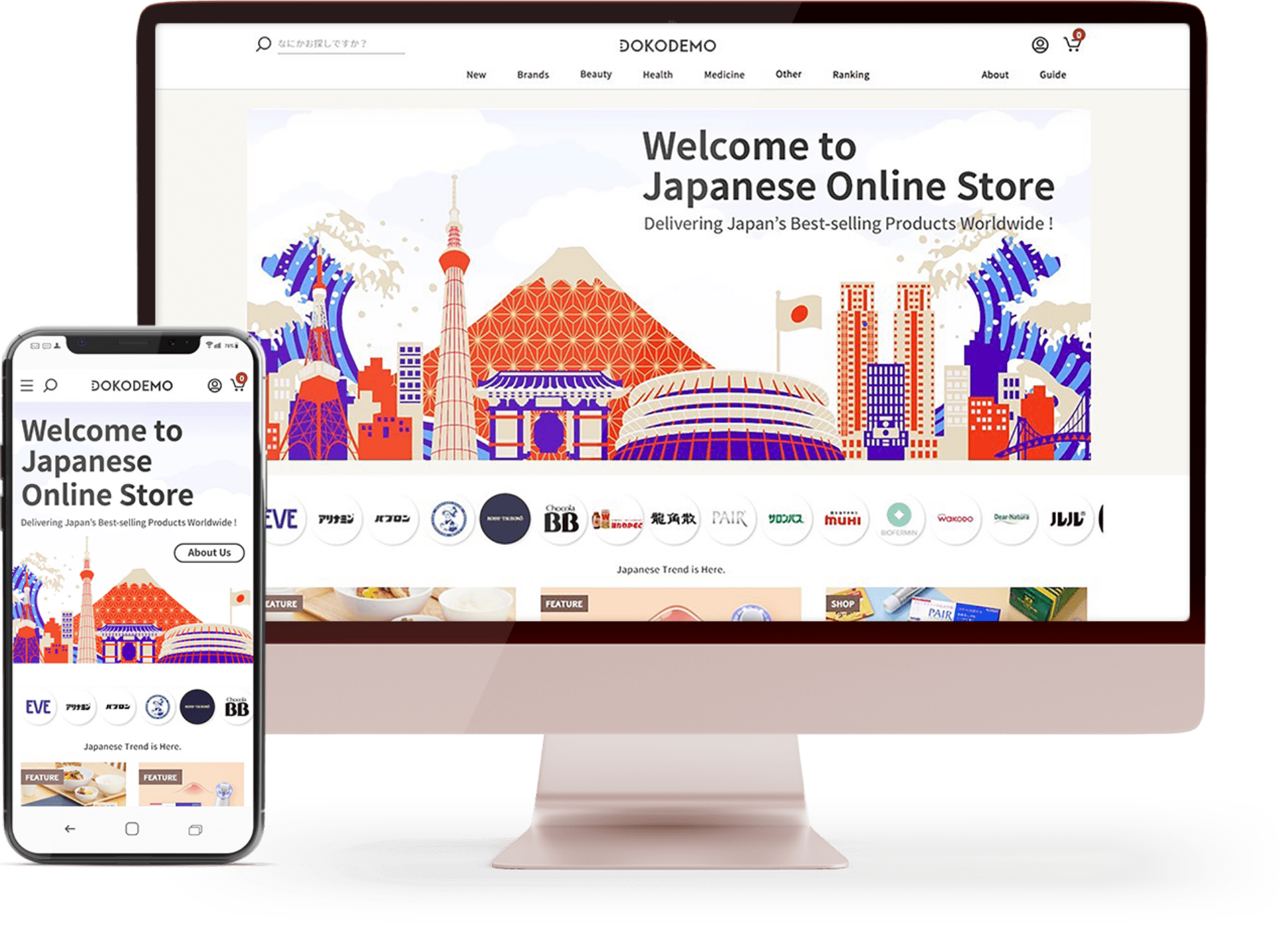 If you are interested in opening a store, please contact us using the [DOKODEMO] inquiry form.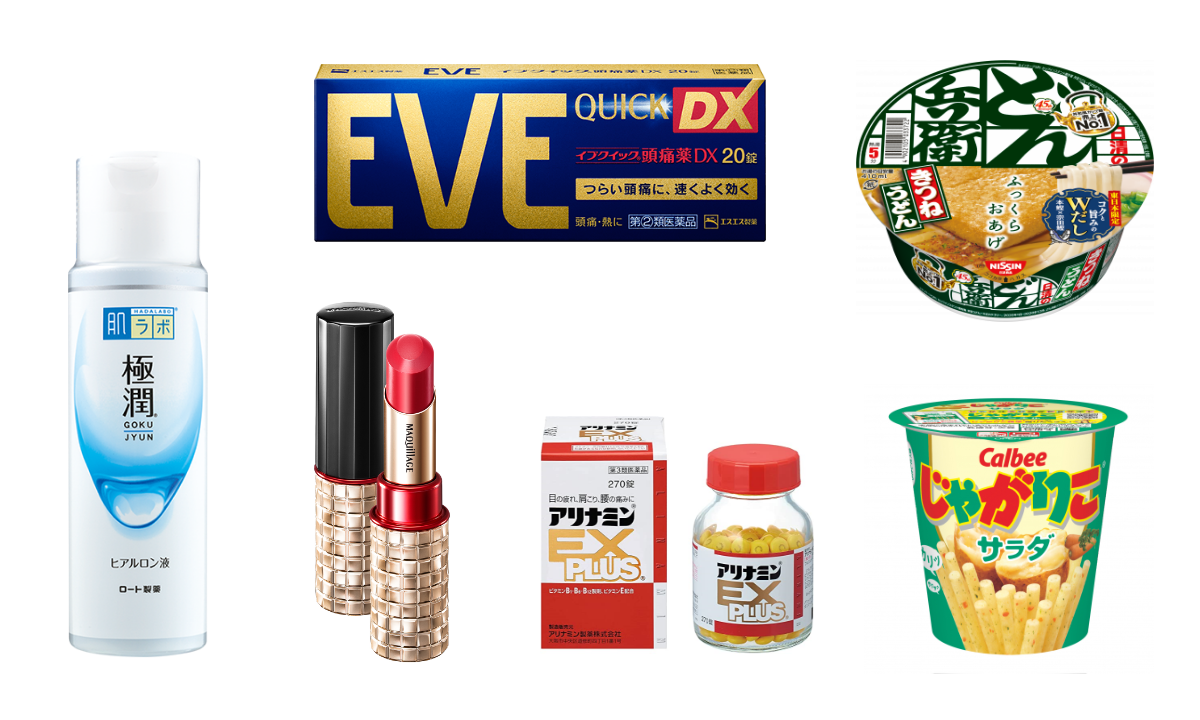 Everything from cosmetics to medicine to food
This is a growing platform that has attracted participation from a variety of companies, including famous cosmetic manufacturers, pharmaceutical companies, and food manufacturers. It now delivers to 99 countries and regions. (As of March 2021)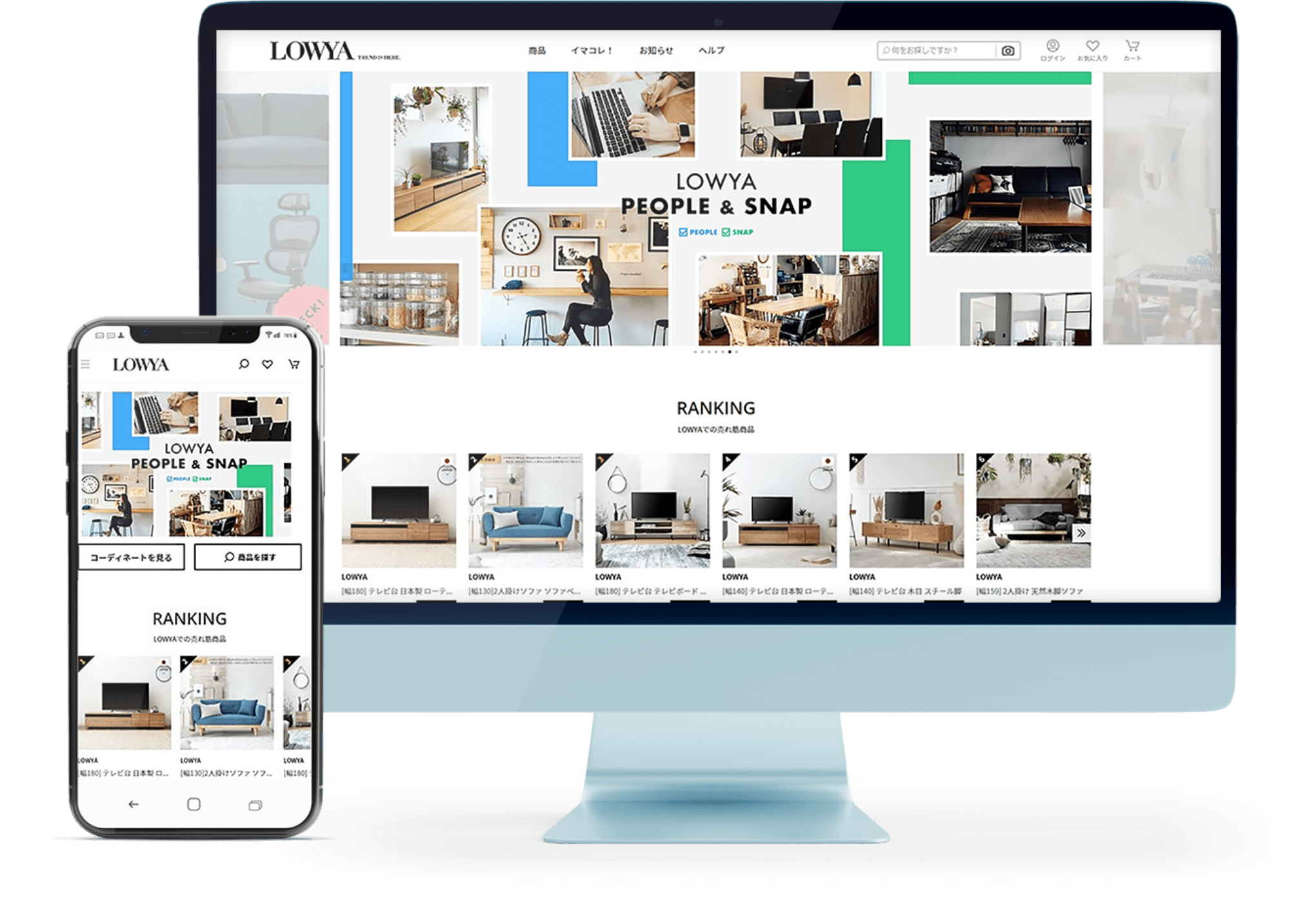 LOWYA
One of Japan's leading e-commerce services, offering not only our original furniture designs, but also famous brands from Japan and abroad.
VIEW MORE