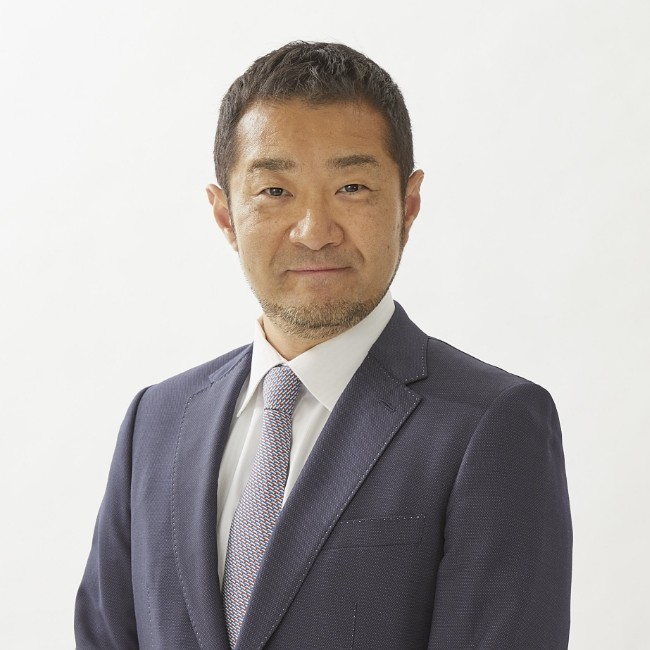 Tomokazu Ukishiro
President and CEO

We would like to express our sincere gratitude to all of our shareholders for your continuing support.

In the fiscal year ended March 31, 2023, demand for furniture and interior goods, as well as demand for the use of domestic and cross-border e-commerce remained strong. However, with the historic depreciation of the yen, the business environment changed drastically both for our furniture and interior e-commerce business LOWYA and for our cross-border e-commerce platform business DOKODEMO.

LOWYA, our main business, did experience a downturn from the so-called "nesting demand" as the COVID-19 pandemic eased and consumers wanted to go out more, but still, sales were 99.6% of the previous year's level thanks to firm demand. In terms of profit, our cost ratio worsened under the influence of the weak yen. However, we were able to curb overall SG&A expenses as a result of efforts such as a consolidation of logistics bases, efficiency improvements in delivery and advertising, and a relocation of the Tokyo branch office.

To further expand the scale of our business, mainly through the LOWYA flagship website, we have also strategically implemented various measures to accelerate growth, such as promoting membership registrations through mobile app downloads, enhancing recognition through stronger SNS marketing, and introducing new products in categories where the product lineup used to be small.

In particular, to make the fiscal year a turning point for achieving LOWYA's evolution from a D2C business exclusively based on e-commerce into an OMO-type D2C business, we began wholesaling to AEON Retail Co., Ltd. to create sales floors allowing customers to actually see and touch our products. Furthermore, we opened a directly managed real store in ITO Lab Plus in April 2023. ITO Lab Plus is a new town having been built near Kyushu University's Ito Campus with the aim of creating new industries and businesses through industry-academia collaboration. We will continue to improve our brand recognition and respond flexibly to the various needs of our customers by diversifying the channels through which we connect with them.

Our DOKODEMO business achieved its first profits in the first quarter, boosted by strong demand arising from the COVID-19 pandemic. Since then, the solid growth trend has continued, with the total distribution value growing significantly to 136.2% of the previous year.

We greatly appreciate the continuing understanding and support of our shareholders.
Tomokazu Ukishiro
President and CEO
May 2023